History and Geography
The study of Humanities aims to help the children have an awareness of time and place.
In KS 1 activities in geography concentrate on the local environment, continets and oceans of the world in addition to a study of a non European country. History focuses on the lives of significant individuals, key local and world events from the past.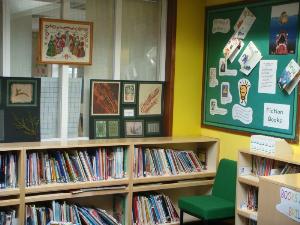 This will often include a school visit or in the case of a local study, walks out in the area to explore the environment. A variety of skills are explored, looking at artefacts, investigating historical evidence to discover how people used to live, and researching information.
In KS 2 activities widen from the local to national and worldwide localities. History covers both British and World units. In both key stages humanities are seen as practical 'hands on' subjects.