Art
Developing the creativity and imagination of children is very important.
Children learn by exploring a variety of materials and techniques. They learn about shape and space, pattern, texture and colour, and they use these to express their ideas and feelings in both two and three dimensional media.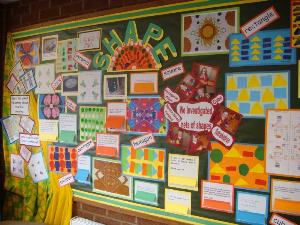 Children also increase their critical awareness of the role and purpose of art in different times, styles and cultures. Wherever possible, we like to encourage links with artists and crafts people in the local community.