22/06/2020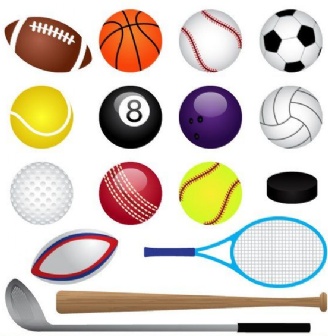 Hello,
This week in KS1 is Sports Week. Please refer to the separate Sports Week blog post for more information.
Please see below the timetable for the week commencing 22nd June 2020.
In the folder are the home learning activities set for 22nd June 2020 for Year 1.
The mark scheme for work set on the 19th June is included in the folder.
The folder below includes the Science and Art activities for this week.
Miss Wicks, Mrs Watson and Mrs MacKinder.