15/06/2020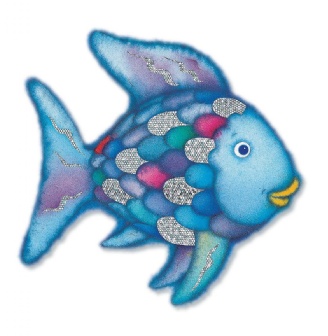 Hello,
In the folder are all the resources you will need. Have a go at completing them to the best of your ability. Please use the blank page exercise book if you wish. How you record your work in there is up to you. You could:
draw pictures
write in captions/sentences
take pictures and stick in
record what you have done
Have fun and enjoy learning.
Miss Curtis