School Council
We have a School Council with boy and girl representatives elected from each class. The council meets regularly to discuss a whole range of issues which reflect the needs of the children in their classes. The children are encouraged to view themselves as active citizens who can share ideas and inform the change process in their school.
Meet our School Council.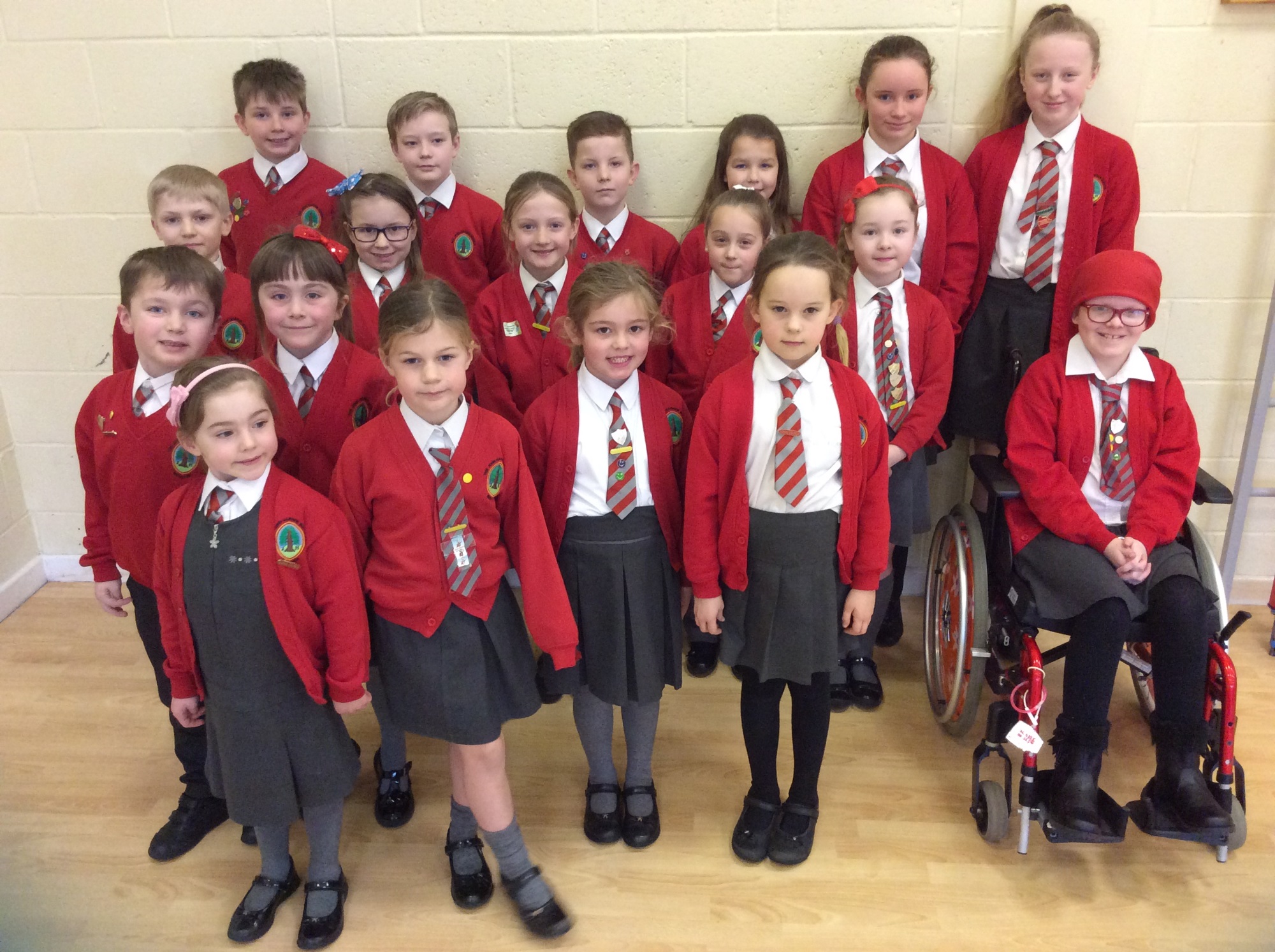 The School Council organised our Children In Need Day. We all had a fantastic time and raised lots of money for the good cause.
The School Councillors selected a KS1 winner and a KS2 winner for the 'Throw Back to the 1980's colouring competition of Pudsey and Blush.'
Well done Laila Thornton!