Extended Writing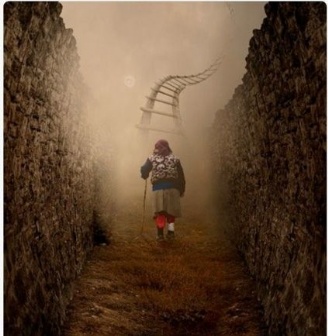 How can we make our writing even more exciting?
This week in Dahl class we have been thinking about how we can use subordinating and coordinating conjunctions to make our writing that extra bit more exciting!
We have been planning a story based around a picture and aim to write an incredibly exciting and spooky tale all about this curious staircase.