23/06/2020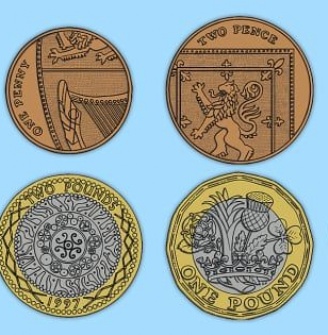 Hello,
Please see the attached home learning activities set for 23rd June 2020 for Year 1.
There are extra Maths fluency questions.
The mark scheme for work set on the 22nd June is included in the folder.
Please see the blog post for Monday 22nd June for topic activities.
Have you planned your sports day yet?
Miss Wicks, Mrs Watson and Mrs MacKinder.