PGL Day 2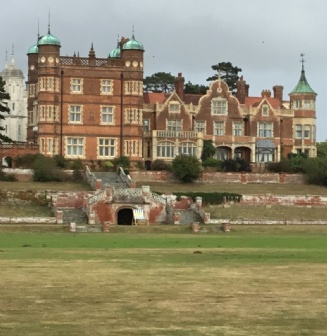 Sleeping to the hoot of the owl and waking to the sun's rays.
Today has been an action packed day with all groups completing four activities including:
The Challenge Course - an assault course that was a bit wet and wild
Survivor - learning to shelter build and start a fire in the wild
Abseiling
Sensory trail - learning to communicate along a course when blindfolded.
It has been great to see and hear the children supporting one another when they have found activities a personal challenge. Their team building skills are developing really well with children supporting each other, communicating well and celebrating each other's successes. They now need to learn to work together to keep their dorms tidy!
Tonight we celebrated the birthdays of two of our children, singing 'Happy Birthday' and sharing the cakes that were kindly donated. They were enjoyed by everyone.
Tonight the wind has swept in and we are expecting a storm therefore we will be taking part in indoor games tonight before venturing to bed a little earlier than last night.